Amazing company deserve amazing software
Millions of happy users work better with our integrated Apps.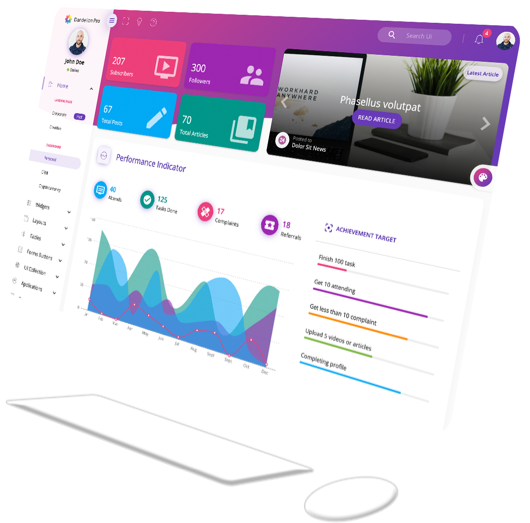 What Our Customers
Testimonial
The best value designed for your workplace, starting at just $24/user/month.
FAQ
Have a question? Check out our frequently asked questions to find your answer.
Vivamus sit amet interdum elit. Proin lacinia erat ac velit tempus auctor.